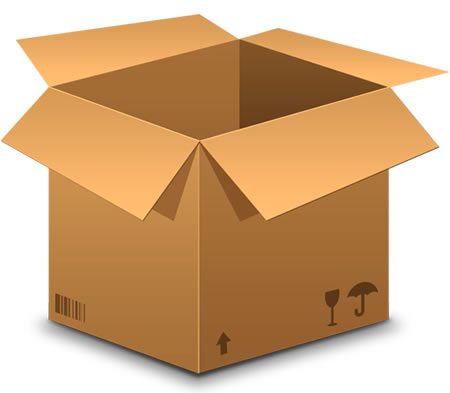 Shipping
After we agree to purchase your used stretcher or stair chair, we send you an empty box to pack the equipment in. Once it is packed up and ready to go, let us know and one of our trucks will come directly to your facility to pick it up!
We make it easy for you to exchange your used stretchers and stair chairs for cash by arranging all the logistics and taking care of all applicable expenses.
What are you waiting for?